Transco Projects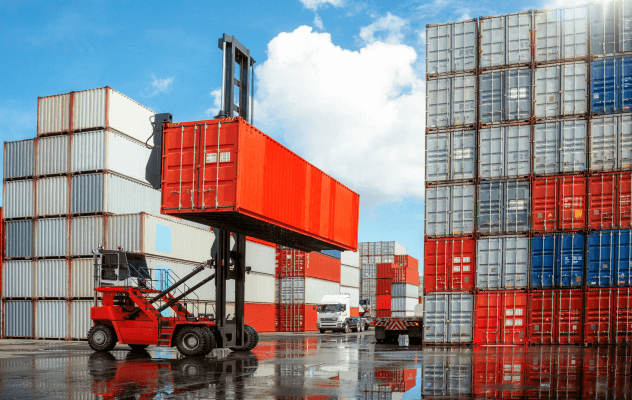 Transco Projects is one of the leading project logistics service providers with a proven track record of delivering reliable and efficient logistics solutions to our clients across various industries. At Transco Projects, we understand that project logistics can be complex and challenging. That's why we offer a comprehensive range of services tailored to meet the unique needs of each project. From planning and execution to tracking and reporting, we ensure that every aspect of the project logistics is handled with precision and efficiency.
Our diverse portfolio of projects includes some of the most challenging and complex logistics operations, including heavy-lift cargo, oversized shipments, and transportation of sensitive equipment. Our team of experts is equipped with the latest tools and technologies to deliver projects on time, within budget, and to the highest standards of quality.
We take pride in our commitment to excellence and our ability to develop customized solutions that meet our clients' specific needs. Our goal is to provide our clients with peace of mind, knowing that their project logistics are in the hands of experienced professionals who understand their unique requirements.